In its first term, the Municipal Council of Pokhara Metropolitan City has passed the Pokhara
Metropolitan Agriculture Act 2077 BS with the objective of protection and promotion of farmers,
agricultural and livestock production, modernization, commercialization, processing, storage,
technology, and management of agricultural product and market management. This policy brief
focuses on what this act is trying to say and its current implementation status, as well as its
impact on the lives of citizens and the economy as a whole with the research-based, practical
recommendations.
Download "Agriculture Act English"

Agriculture-Act-English.pdf – Downloaded 450 times – 652.69 KB
Download "Agriculture Act Nepali"

Agriculture-Act-Nepali.pdf – Downloaded 431 times – 1.49 MB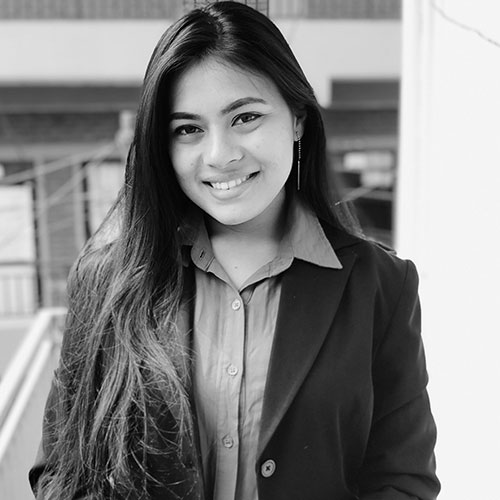 Monika Ranabhat is a passionate young girl who paved her way to leadership and activism since her school life. She is a research officer at Pokhara Research Centre. She leads the Nepal Youth Council, an active youth organization in Gandaki Province as president and has been actively working in the field of youth empowerment since 2017. She holds a Bachelor's Degree in Development Studies from Pokhara University. She has worked to empower adolescent girls in Nepal as a president of the National Girls Network, Nepal and during that time she successfully hosted a program named 'Girls with President' at the office of the Hon'ble President of Nepal in 2016. She aspires to be the finest development professional and contribute to the overall development of Nepal by acquiring expertise in Nepal's development, research and policy, and planning.